Logo
Creed
The mystery, magic, and
method of great logo design
After many years of planning, corporate identity designer and LogoLounge founder Bill Gardner has created a book that speaks to the magic of design and provides a glimpse into the designer's creed. Gardner puts logo designers directly in touch with strong mentors who speak candidly about the processes that lead to successful designs. This textbook helps readers navigate the discovery, development and delivery phases necessary to create an effective, lasting identity. You'll also learn how to build brand DNA, craft presentations for specific situations and clients, tell the brand story, and keep your designs vital and alive even after they leave your hands.
There's more to learn on the LogoCreed website.
Get

yours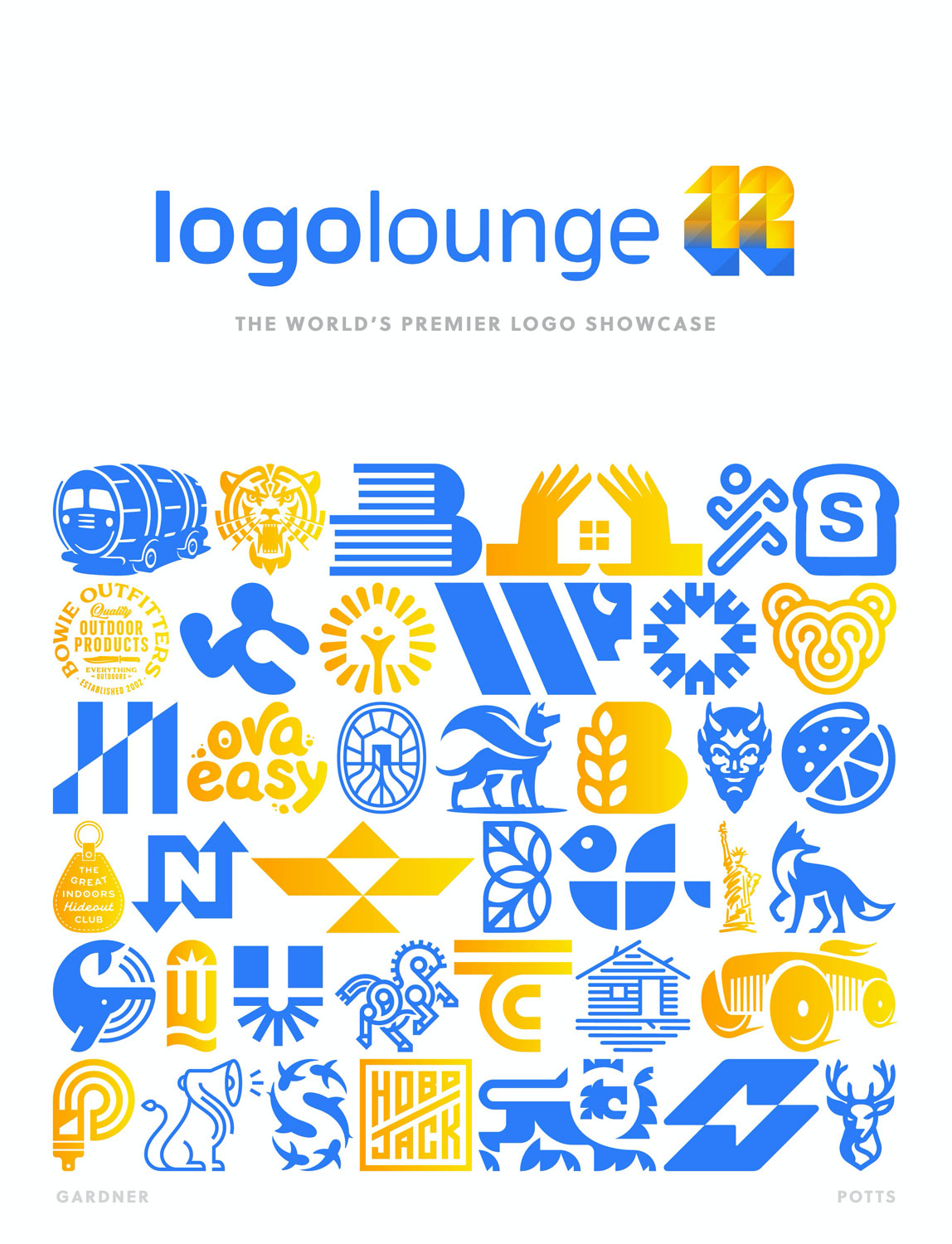 Logo
Lounge12
Twelfth volume of the world's
premier logo showcase
This 12th edition of the bestselling LogoLounge book series features the leading edge of identity design created by highly accomplished and noteworthy up-and-coming designers from around the world. Founded by Bill Gardner, the LogoLounge website is the most comprehensive and searchable logo database available today. Carefully curated by an expert panel made up of some of the most revered names in the industry, this volume offers up endless opportunity for insight and delight. Discover 3,000 amazingly crafted logos organized into unique visual categories for easy reference. Throughout the book, bonus case studies from respected firms including Mattson Creative, Hey Studio, Refinery 43, Uniko Studio, Mackey Saturday and many more provide a deeper look at design genius at work. This is the definitive identity resource for designers, creative directors, brand managers, and more.
Compete to be in the next book and learn more on the LogoLounge website.
Available


December 4th